Description
A personal journey with follicular non-hodgkins lymphoma.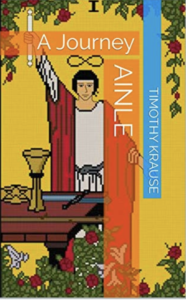 This is a story and an adventure that started with a diagnosis of Stage IV Non-Hodgkin's Follicular Lymphoma in August 2018.
It tells the story through a series of Facebook posts and reflections over the course of a year of treatments, setbacks and successes. It is meant to be a personal reflection on the first year of a journey to a new life, new experiences, and a new outlook.
Please follow and like us: