Description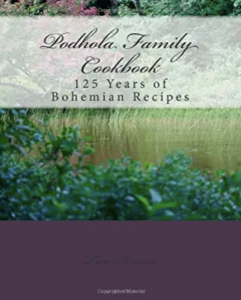 Many of the recipes in this cookbook were brought over from Bohemia beginning in the middle of the nineteenth century and modified over time by many talented cooks in my family.
I grew up eating many of the dishes described in this cookbook, and everyone who made them added their own personal touches. As I've started making these recipes myself, I find that I often do the same: often with wonderful results.
This cookbook is proof that cooking is as much an art as it is a science. I hope you enjoy these recipes, and find a way to make them your own.
Please follow and like us: