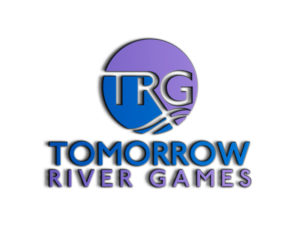 Our Story
We started in 2018 almost on a whim. Founder Tim Krause discovered a module he wrote in 1985 or so, and wanted to print it. As an active genealogist, historian and explorer, he recently completed On Ouisconsin! based on mythical monsters and locations in the sate of Wisconsin.
Our Approach
Our team has decades of playing experience, dating back to 1980. We are passionate about extemporaneous play that provides guidelines and suggestions for Game Masters (GM).
About Us
You can find players in 48 (all except Delaware and Hawaii) states and 21 countries! Don't see your country listed? Contact us today and tell us about your group.
| | | | |
| --- | --- | --- | --- |
| APO | China | Israel | Spain |
| Australia | Denmark | Italy | Sweden |
| Austria | Finland | Netherlands | Switzerland |
| Belgium | France | New Zealand | United Kingdom |
| Canada | Germany | Singapore | United States of America |
| | Hong Kong | | |
Tim Krause started playing D&D in 1980, and loves the adventures and campaigns where Game Masters (GM) and players can shoot from the hip, and do unexpected things.
TRG strives to publish those modules, but also supports a variety of other creative efforts as well.
Karolee is an award-winning photographer, artist and director. She helps our authors take their visions and turn them into reality.
Next Steps...
Contact us today if you'd like to learn more about Tomorrow River Games.