Description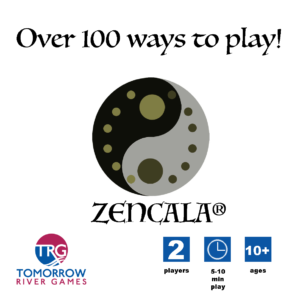 This is a custom board that comes with instructions for both traditional play and more than 101 variations for hours of additional play! 
Bring something original to your next party!
A preview video is available on YouTube
And a brief overview of some of the ways to play
When you place your order, you get the option of either a stained or unstained (but still varnished) board. The main product image is stained, and the image below is unstained.